7 tags
So mother's day is coming up. And yup, I...
Spending new years eve reading scripture alone. Best new years. Ever. :') one more minute! 
Listen
It's my first time not spending Christmas with my family. And even though my family never really celebrates Christmas, knowing that I'll be going through December 25th without them is still very weird.  I miss home.
"To believe that you were created to be the masterpiece of God's creation, the..."
– A Good Woman's Guide to the 21st Century (via tenpmtea)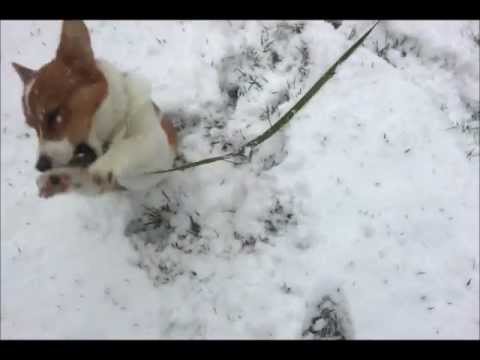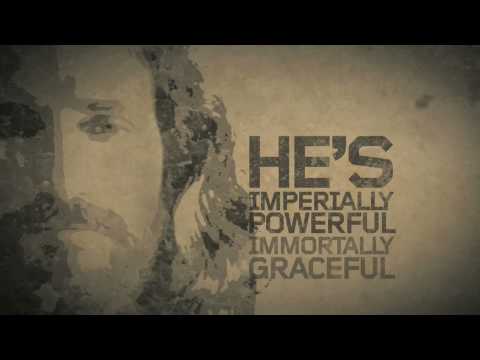 Christmas
I love christmas.  I love EVERYTHING about Christmas. The lights, the Christmas tress, the red, green and white, the SNOW, the fireplace, the hot chocolate, the beautifully decorated houses ♥ oh maaaan! I loveee christmas. One weird thing about me is that I don't think it's a 'legit' Christmas unless I'm spending it in a decorated house with a beautiful tree,...
"Don't give away your heart to someone who can't take care of it"